Snowival
for Android 2.2 and up
Everybody knows that you should never challenge a Yeti to a snowball fight. But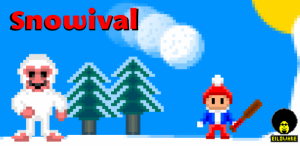 with this little game you can have the fun without the danger!
Don't get hit by the snowballs, collect the snow and upgrade your skills and power-ups to give those Yetis a taste of their own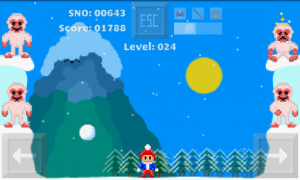 medicine.
Try to get a new highscore by avoiding the snowballs longer than everybody else – how high can you climb on the Snowival highscore ladder?
Available at Google play